We add value to your business.
20 Strovolos Ave. 2011,
Nicosia, Cyprus
T:
 +357 22 710 000
Ship Provisions & Supplies Operations
G.A.P. Vassilopoulos Group provides the full range of ship supplies to vessels. We can serve all kind of ships, container vessel, tanker, bulk, ro-ro and cruise ships.
Our supplies can be provided either directly to the ships or via bonded warehouse. The vast experience of the group in logistics, forwarding and cargo handling ensures delivery of any material or service in the best possible condition.
24/7 Customer services
Dedicated & high qualified personnel
Competitive prices
Accredited and qualified
Comprehensive range of goods and services
Additional related logistics services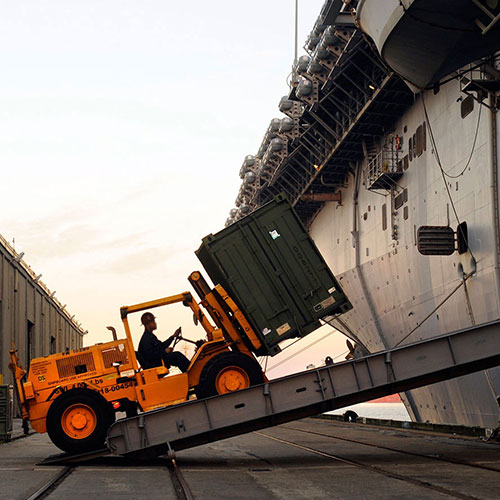 Provision Services
Food provisions
Water supplies
Under water ship servicing
General maintenance and repairs
Engine room cleaning
Garbage skips and collection
Technical services
Sludge collection
Deck & engine stores
Pest control & fumigation
Crane & paint raft hire
Ship repairs
Zinc anodes
Personnel services
Crew change
Medical support
Travel service
Hotel accommodation
Catering
Recreation activities
Charity
Personnel transportation
Office services
IT equipment & services
Satellite communication systems
Stationery
Press distribution
Customs clearance
Documentation handling
Liaison with authorities
Supplies services
Fuel & engine oils
Spare parts & consumables
Chemicals, Gases & lubricants
Fender & gangway hire
Generators
Flags and stickers
Mooring ropes
Manufacturing of engine parts
Bonded Stores
Portacabins
Admiralty charts and books
Cabin Store
Technical services and supplies
Life raft and fire extinguishers
Material Transport
Electricity
Fork lift hiring