We add value to your business.
G.A.P. Vassilopoulos Group's success, stems from the recognition and respect of its personnel.
The Group offers security, safety and above all it offers progression opportunities from within a professional environment, with an aim of maximizing productivity and long term employment.
Our vision is to attract people who are team players, professionals and have great enthusiasm to progress within the spirit of cooperation and solidarity.
Our Group's personnel are methodically trained on a continuous basis to enhance their capabilities and to support their long term career.
Our policy is to invest in people with high caliber and we recognize that our people are the backbone of our success.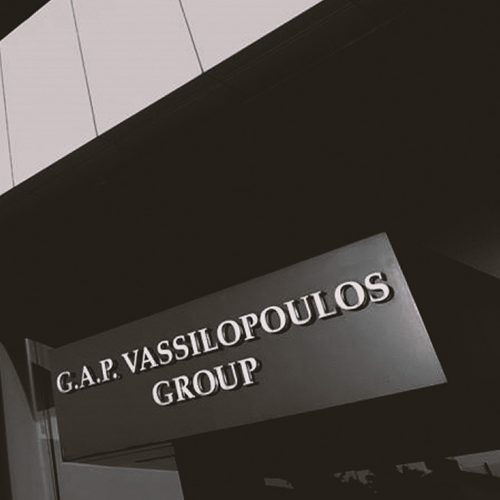 To find out about our latest job vacancies and to apply, visit our dedicated recruitment portal.