We add value to your business.
20 Strovolos Ave. 2011,
Nicosia, Cyprus
T:
 +357 22 710 000
Shipping Agency (Multiport)
G.A.P. Vassilopoulos Group is the Cyprus member of Multiport – the world's largest independent ship agencies network.
Founded in 1978, to restore trust and confidence in the ship agency profession, Multiport is now the world's largest independent ship agency network with 10% of the worldwide agency business by port call.
Since 1998, Multiport has had over 100 members covering 1800 ports and continues to grow with selected and qualified members in the world.
Through its worldwide network of independent ship agents, Multiport is dedicated to upholding the highest standards of integrity, quality and professionalism in delivering agency services to the shipping industry.
Multiport exists to promote co-operation between Member ship agents providing a worldwide network of top quality companies. Agents collaborate to their mutual benefit and to raising standards of professionalism in the agency business.
Multiport promotes individual members through the strength of its reputation and image.
As a not-for-profit organisation, Multiport exists to raise the standards in the ship agency world, not to create profits for the Association.
Worldwide coverage
Weekly arrivals and departures
Uninterrupted availability of all types of container equipment
Online real-time track & trace services
Online bookings facility
Strong backoffice with experienced customer services personnel
Advanced technological structure
Additional related logistics services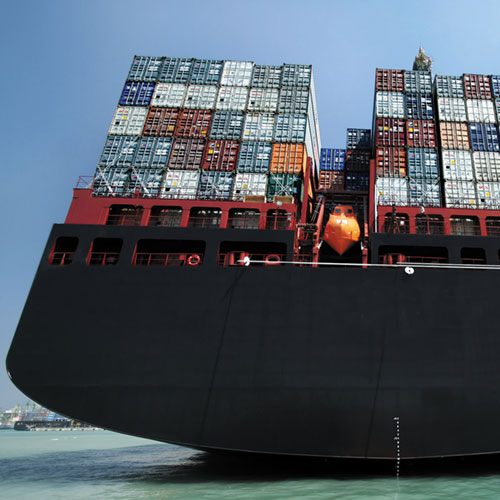 Port call handling annually
Ship handling – Licensed Ship handlers
Bonded stores
Provisions supplies
Fuel and engine oils supply
Technical services, repairs and supplies
Spare parts and consumables
Fender and gangway hire
Cranes operations
Satellite communication systems
Generators
Life raft and fire extinguishers
Crew changing
Tug boats
Container transhipment operations
Ro-Ro operations
Stuffing & Unstuffing of containers
Surveys
Ships discharging and loading operations
Stevedoring
Professional Packing