We add value to your business.
20 Strovolos Ave. 2011,
Nicosia, Cyprus
T:
 +357 22 710 000

G.A.P. Vassilopoulos Group specializes in the provision of Third Party Merchandising services.
G.A.P. Merchandising Services is an outsourcing operating company in Management, Sales, Merchandising, and Marketing activities. Through its cooperation with TALANTON, can conduct business in Greece as well as in the Balkans.
G.A.P. creates and implements tactics that materialize the sales and merchandising strategies with approximately 200,000 visits annually in the marketplace, while its customers retain control without the overhead.
TALANTON: Since 2002 it has installed and applies and administration quality system that complies with the international prototype of quality ISO 9001:2008 certified by TUV Rheinland Group, in the area of "Merchandising via applied Marketing and in the growth of sales networks".
Minimization of lost sales and increase of impulse purchases
Effective monitoring of stock availability
Continuous supervision at all stages ensuring achievement of required results
Photographic presentation of selling space and customer's assets per store
Online tailor-made and real-time reporting systems
Effective utilization of human capital, relieving customer's time and cost
Effective geographical coverage through specialized routing systems
Ongoing development and implementation of innovative systems and merchandising techniques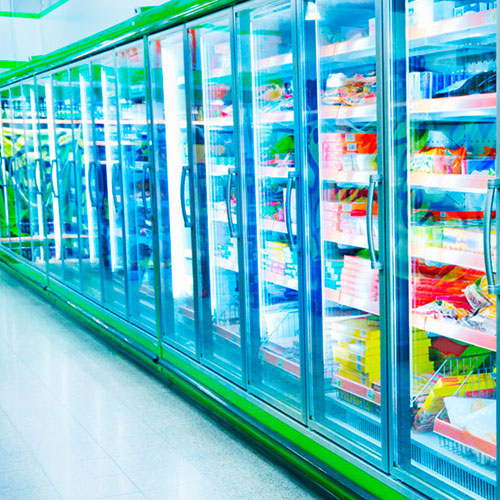 Category management
Plan-o-gram implementation
Selling space replenishment
Secondary selling space installations – displays, stands, etc.
Placement of POS advertising material
FEFO control and removal of expired and damaged goods
Online tailor-made and real-time reporting
Price checking and recording
Out of stock control and report
Sales and Order placement
Selling space measurement
Measurement of SKU facings
Maintain shelf cleanness and tidiness
Instant counteraction to competitor's activities