We add value to your business.
20 Strovolos Ave. 2011,
Nicosia, Cyprus
T:
 +357 22 710 000
International Money Transfers
Western Union is a fast, secure and reliable international money transfer company. It has been operating for more than 169 years, offering to millions of people the ability to send & receive money through approximately 550,000+ Western Union Agent locations in over 200 countries and territories around the world.
A global leader in cross-border, cross-currency money movement. From small businesses and global corporations, to families near and far away, to NGOs in the most remote communities on Earth, Western Union helps people and businesses move money – to help grow economies and realize a better world. In 2018, Western Union completed more than 800 million transactions to consumer and business clients. Constantly innovating, developing new ways to send money through digital, mobile, and retail channels, with an array of convenient pay-out options to meet business and consumer needs.
We make sending and receiving money convenient and simple
From an agent location to a local currency paid out in minutes to anyone in another country
550,000+ Agent locations around the globe
In over 200 countries & territories
Transacting in nearly 130 currencies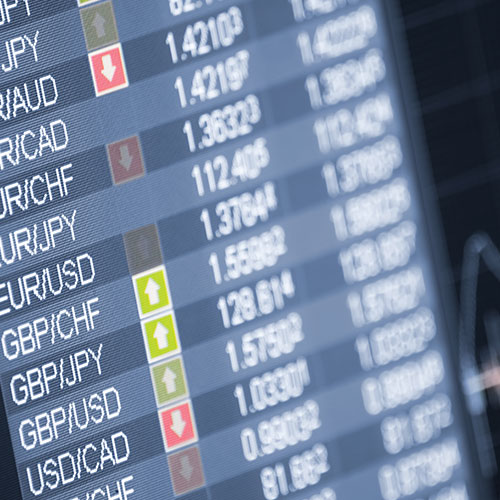 Whether you need to send money for special occasions or emergency aid to friends or loved ones, Western Union gets your cash there, quickly and reliably. 
Money in minutes
Worldwide reach: Send money to more than 500,000 agent locations in over 200 countries and territories.
Choice and Convenience: Transfer directly to a participating bank account or for cash pick up.