We add value to your business.
20 Strovolos Ave. 2011,
Nicosia, Cyprus
T: +357 22 710 000
F: +357 22 514 081
info@gapgroup.com
International Express Courrier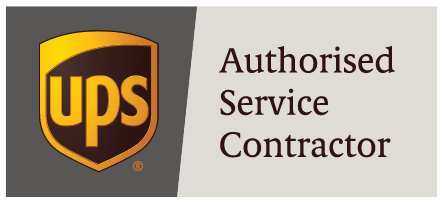 G.A.P. Vassilopoulos Group is the authorised service contractor of UPS in Cyprus.
Founded in 1907 as a messenger company in the United States, UPS has grown into a multi-billion-dollar corporation by clearly focusing on the goal of enabling commerce around the globe. Today, UPS is a global company with one of the most recognized and admired brands in the world.

UPS has become the world's largest package delivery company and a leading global provider of specialized transportation and logistics services. Every day, UPS manage the flow of goods, funds, and information in more than 200 countries and territories worldwide.
UPS is the world's largest package delivery company
Door to door service within 1-2 business days
Competitive rates
Advanced technology with real-time track and trace
Worldwide coverage
Late cut-off times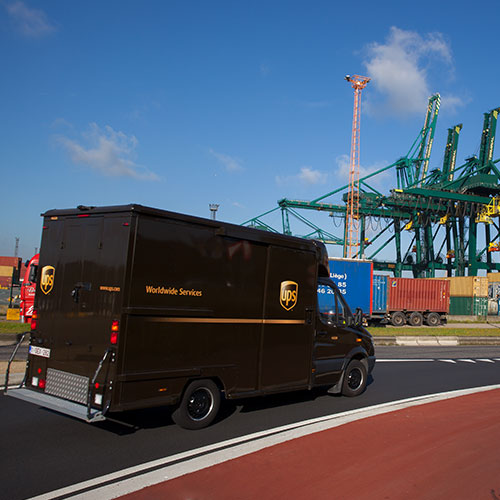 Daily Global Delivery Volume
International Express Import and Export service for documents and parcels 
Import service
Door delivery service worldwide
Free installation of UPS software
Door pickup service
Easy to use online shipment creator
Free packaging
Effective and fast customs clearance systems
Sophisticated real-time tracking information
Proof of delivery on every shipment or airway bill