We add value to your business.
20 Strovolos Ave. 2011,
Nicosia, Cyprus
T:
 +357 22 710 000
Freight Forwarding Solutions
MGR Air Cargo Deconsolidators was established in 2007 with the vision to provide a logistics arm to independent freight forwarders through the support services of the group.
Our driving forces are our commitment to mutual trust and constant effort to reach win-win solutions, which is effectively our definition of a living partnership.
We are passionate about finding efficient solutions & achieving success for our customers.

At MGR Air Cargo Deconsolidators we pledge that we will take the time and effort to satisfy your transportation needs.
Competitive air and sea freight rates with preferential space allotment
Saturday deliveries and pickups
Warehousing and distribution logistics – Over 20,000 square meters of Warehouse
Customs clearing & bonded warehouse – Over 4,500 square meters of bonded warehouse space
Strong back office with experienced customer service personnel
Advanced technological structure

Additional related logistics services

Oil & Gas Logistics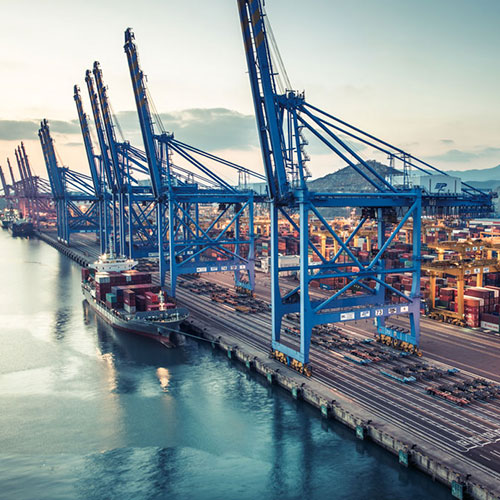 Full Container Forwarding Services
Worldwide Weekly Full Container loads
Door to Door service
Customs Clearance services at Limassol Port
Special cargo handling (FR, OT, Tanks, Reefers)
Status information of each shipment
Handling of triangular shipments
Groupage Container Forwarding Services
Worldwide Weekly Groupage Container Consolidations
Option to deconsolidate cargo either at Limassol Port or at our Nicosia Warehouse
Door Delivery throughout Cyprus
Customs Clearance services at Limassol Port
Storage Facilities at both Nicosia and Limassol
Member of IATA since 1989
Air Freight Consolidation Services from and to Europe, North America, Far East, Middle East, Africa, Latin America and Indian Subcontinent

Door to door services

Customs clearance services at Larnaca and Paphos Airports

Customs export documentation

Status history of each shipment

Handling of triangular shipments

Dangerous goods handling

Professional packing