We add value to your business.
20 Strovolos Ave. 2011,
Nicosia, Cyprus
T:
 +357 22 710 000
Customs Clearing & Bonded Warehousing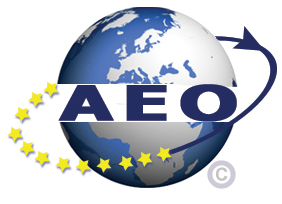 G.A.P. Vassilopoulos Group is a licensed Customs Broker and Bonded Warehouse operator since 1988. Operations are carried out in Nicosia, Limassol & Larnaca ports as well as Larnaca and Paphos airports.
Same-day customs clearance and bonded-in customs entry
Full service for European & non-European cargoes
Additional related logistics services
Competitive rates
Online reports
Fully licensed modern customs controlled bonded warehousing for all duty free stocks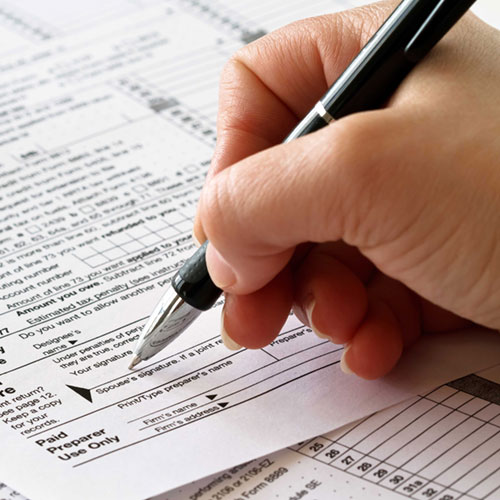 Sq. Meters of Warehouse Space
Customs Clearings & Bonded
More than 11,500 customs clearances & bonded annually
More than 6,000 Intrastat entries annually
4,500 square meters of bonded warehouse space
First company in Cyprus to operate new government technologies like Intrastat and VIES
Efficient and prompt Import and Export Customs clearance
Full service for European and non-European cargoes
Intrastat service for all European cargoes
Fully licensed modern customs controlled bonded warehousing for all duty free stocks
Efficient and prompt bonded-in and bonded-out customs entry
State of the art Warehouse Management Systems (WMS)
Lower costs, due to economies of scale
Documentation for triangle re-exports and return shipments
Customs stock control for in-bond items
Repackaging of goods
Online reports from our Warehouse Management System (WMS)
Handling of Project Cargoes