We add value to your business.
20 Strovolos Ave. 2011,
Nicosia, Cyprus
T:
 +357 22 710 000
Corporate International Payments
With a suite of tailored business solutions, G.A.P. Vassilopoulos Group Corporate International Payments division can help businesses of all sizes to manage their international transactions, reduce risk, and capitalize on market opportunities.
In association with Convera, G.A.P. Vassilopoulos Public Ltd, can help you to make wise business decisions through market intelligence.
G.A.P. Vassilopoulos Group unparalleled reputation
Quotations in over 130 currencies across 200 countries and territories
Competitive and live exchange rates
No hidden costs
Dedicated specialist assistance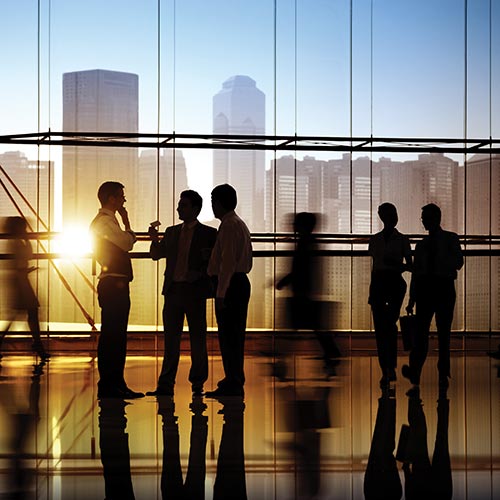 The International Payments' Service can help you reduce costs and enables you to decide when it is the most beneficial time to pay.
Transparent Real-Time Rates: we offer complete transparency, with no hidden costs, so you are never paying more than you need to.
Dedicated Support from FX Specialists: we help you navigate the FX market, so you can lock-in favorable exchange rates.
Fast and Efficient Transactions: send payments easily in more than 130 currencies.
Through our global network of banking relationships, we provide efficient international payment services. By contacting our dedicated dealers team via phone, fax or email you can book your payments, fast, cost-efficiently, in over 130 currencies.
Your payments are settled through your bank account. Once settlement is received, funds are released to your final beneficiary within the same day, without extra costs.
Complete the G.A.P.  Application and Authorised Users forms, through which we build your company's economic profile in the context of the Know-Your-Customer (KYC) principle.
Ultimate Beneficial Owners' IDs and Proof of Home Address
Identification of Signing Officer.
Contact our specialised dealers through phone, email or fax for an exchange rate quotation.
Once the deal terms are agreed you will receive a deal confirmation via email with the 'Order Details'', where you will be able to verify that the payment is booked as per your instructions.
The email confirmation will be send to your designated email address indicating the deal reference number, deal amount, settlement amount and settlement bank account.
Upon settlement of the agreed total amount in the G.A.P.'s client account, your payment is released to the final beneficiary.
Note that for compliance reasons 
Settlement must be effected through a bank wire transfer
Settlement should only come from the client that has been approved by G.A.P.
No Cash Deposits or/and Cheques are allowed into the GAP settlement account.