We add value to your business.
20 Strovolos Ave. 2011,
Nicosia, Cyprus
T:
 +357 22 710 000
G.A.P. Vassilopoulos Group provides airline ground handling services at Larnaca and Paphos airports, through a partnership with Swissport International.
Swissport International Ltd., on behalf of more than 850 client-companies, provides best-in-class airport ground services for some 265 million passengers annually, and handles approximately 4.7 million tonnes of air cargo at 133 warehouses worldwide.
With a workforce of 64,000, the world's leading provider of ground and air cargo services is active at 315 airports in 51 countries across all five continents. In 2019, the group generated consolidated operating revenue of  3.3 billion Euros.
Reduction of handling rates by converting fixed to variable costs
Improve and/or maintain quality of handling services
Benefit from Swissport's experience at more than 270 airports
The Hub & Base concept allows the airline to focus on their core business
Full benefit of collaborating with Swissport as a strategic partner
Vast Hub & Base management experience in 18 stations globally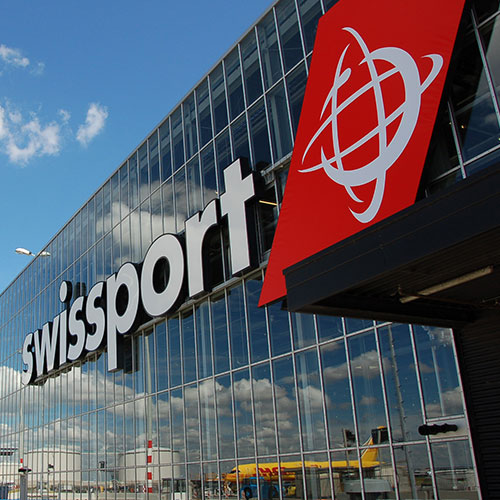 The largest operator in the Global airport ground handling businesses
Handles 850 airlines in 300 airports in 47 countries
Serves more than 265,000,000 passengers annually
Provides ramp handling services for over 3.900.000 aircrafts
Revenues of over € 3,130,000,000
Employs more than 64,000 people worldwide
Handles more than 4,600,000 metric tons in cargo