We add value to your business.
20 Strovolos Ave. 2011,
Nicosia, Cyprus
T: +357 22 710 000
F: +357 22 514 081
G.A.P. Vassilopoulos Group provides electronic collaborating tools connecting retailers and suppliers, in association with [email protected] S.A. which has an established platform in the Greek market since 2003.
[email protected] S.A,  a member of Entersoft Group of Companies, is an Independent Service Provider operating as a B2B Hub between businesses. Since 2003, [email protected] is constantly promoting a set of innovative collaboration models aiming to facilitate its partners' processes.
Reducing operating costs
Effective communication & collaboration
Enhancing customer loyalty
Elimination of order mistakes
Reduced inventories
Reduced out of stocks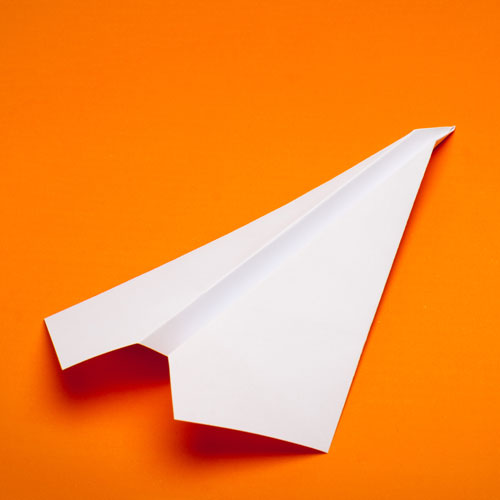 Document exchanged & archived
E-Invoicing – e-Archiving – EDI (Electronic Data Interchange)
Cost reduction for invoice Issuers & Senders (up to 65%)
Immediate ROI
Fast – Accurate – Legal Transmission, Processing & Archiving
Improved B2B Financial Information Flow
Reduction of Data Processing Mistakes
Elimination of data entry cost
Fast roll out to business partners
Collaborative Supply Chain Management Services
Reduced inventories
Improved service levels
Reduced out-of-stocks
Enhanced customer loyalty
Reduced administrative costs
Elimination of product returns
Elimination of order mistakes
Shorter lead times
High inventory visibility
Demand forecasting
Lower logistics and transportation cost