We add value to your business.
20 Strovolos Ave. 2011,
Nicosia, Cyprus
T:
 +357 22 710 000

G.A.P. Vassilopoulos Group provides electronic invoicing connecting suppliers and customers through electronic invoicing certified platforms.
Reducing Operating Costs
Elimination of order mistakes
Effective Communication & Collaboration
Enhancing Customer Loyalty
Reduced inventories
Reduced Out Of Stocks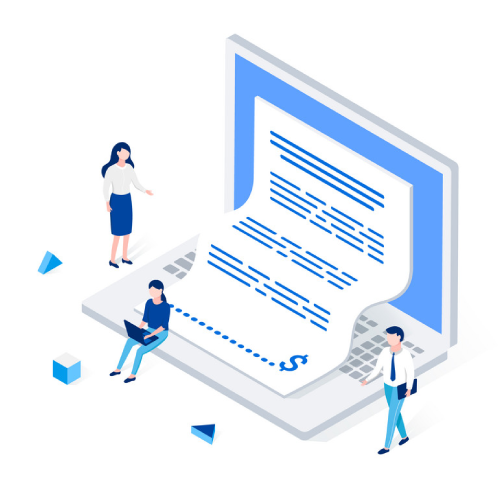 Electronic invoicing (e-invoicing) refers to the process of issuing, transmitting and receiving invoices in a structured electronic format that allows for automatic and electronic processing. By automating these processes, e-invoicing can significantly reduce the cost and complexity of pricing for both senders and recipients.
An Electronic Invoice is a structured invoice issued in the form of Electronic Data Interchange (EDI), XML or other.
An Electronic Invoice is a  structured invoice issued using standardized web applications.
It is not an Electronic Invoice any unstructured invoice issued in PDF format or Word, Excel, etc., or Paper invoices sent by fax or Paper invoices scanned and sent by email.
PEPPOL is an EDI protocol that enables public entities and their suppliers to exchange electronic procurement documents over its network. 
PEPPOL, which stands for Pan-European Public Procurement On-Line, is an EDI (electronic data interchange) protocol, co-funded by the European Commission and 18 government agencies, to simplify the purchase-to-pay process between government bodies and suppliers.
In simple terms, PEPPOL offers a standardised messaging connection for e-ordering, e-invoicing, electronic credit notes and advanced shipping notifications (ASNs). These technologies automate information exchange across the supply chain, reducing the cost and potential risk of error from manual intervention. 
BOOMERTEL's Electronic Invoicing Platform is PEPPOL certified.